Breathtaking Films is run by Shane Fitzmaurice. He is three times New Zealand spear fishing champion, has filmed for TVNZ, TV3, Sky Sports, and private fishing clients.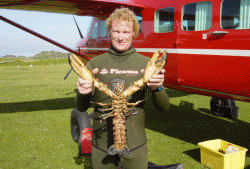 Breathtaking Films offers services in all underwater and on water filming, including a full video editing service.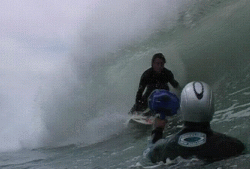 Rates are negotiable depending on the type of project, the filming location and the amount of filming per day.